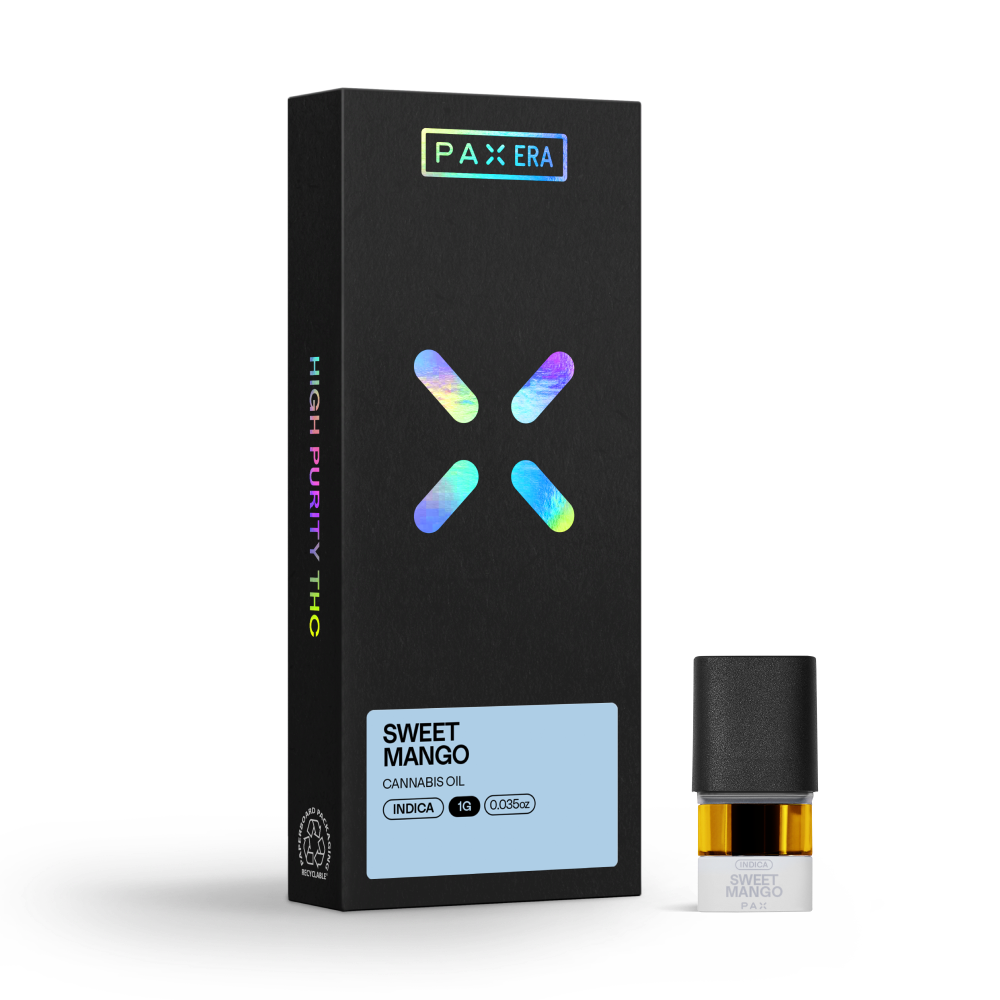 Overview
Unwind in the relaxing embrace of this indica-dominant strain, which offers a smooth, delicious experience with subtle notes of honey and ripe mango.
Terpenes
beta-myrcene
alpha-pinene
beta-caryophyllene
NY Hemp Source LLC OCM-AUCP-22-000009
For use only by adults 21 years of age and older. Keep out of reach of children and pets. In case of accidental ingestion or overconsumption, contact the Poison Center at 1-800-222-1222 or call 9-1-1. Please consume responsibly Cannabis can be addictive. Concerned about your cannabis use? Contact the New York State HOPELine by texting "HopeNY", calling 1-877-8-HOPENY, or visiting oasas.ny.gov/HOPELine.