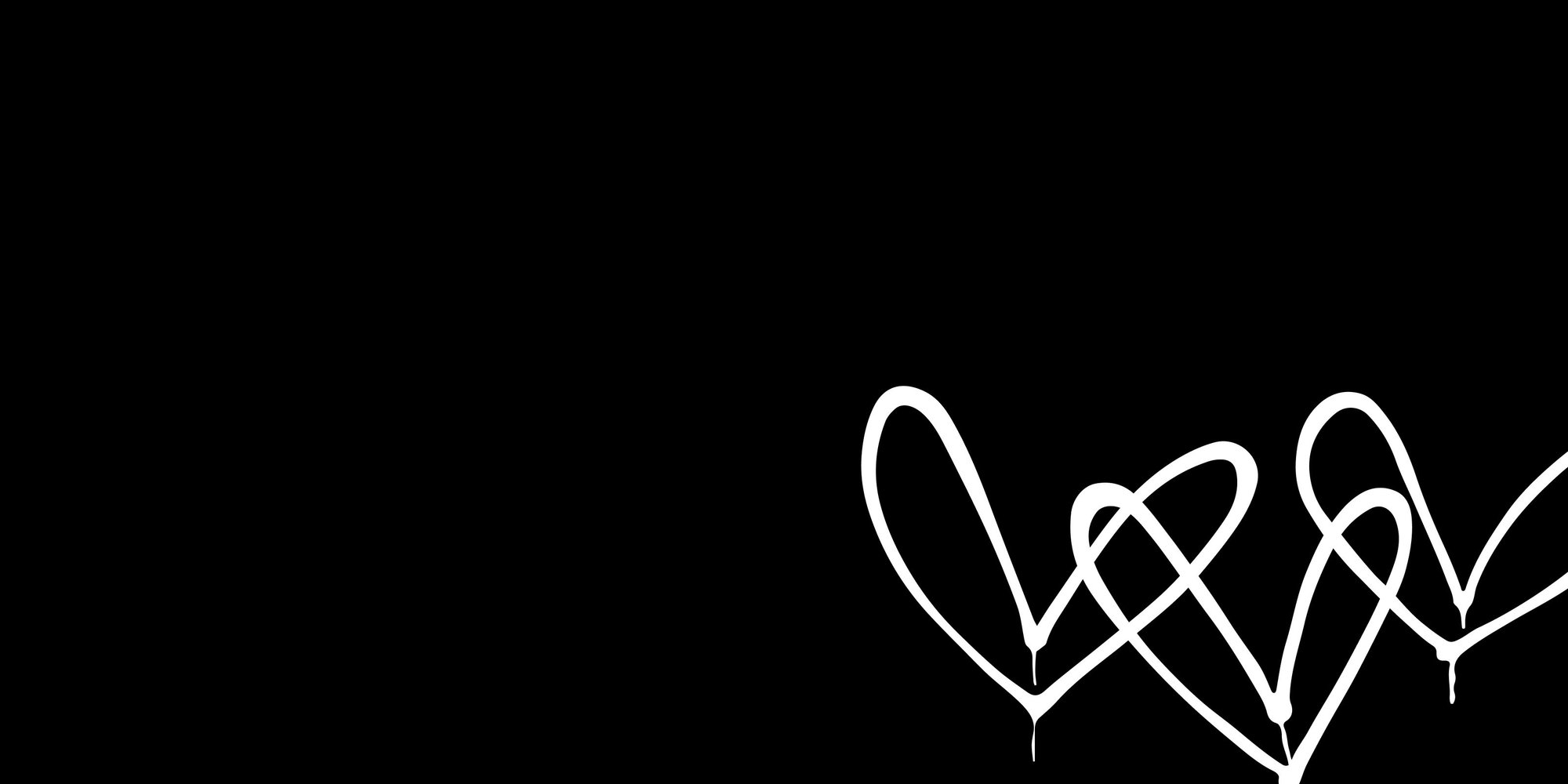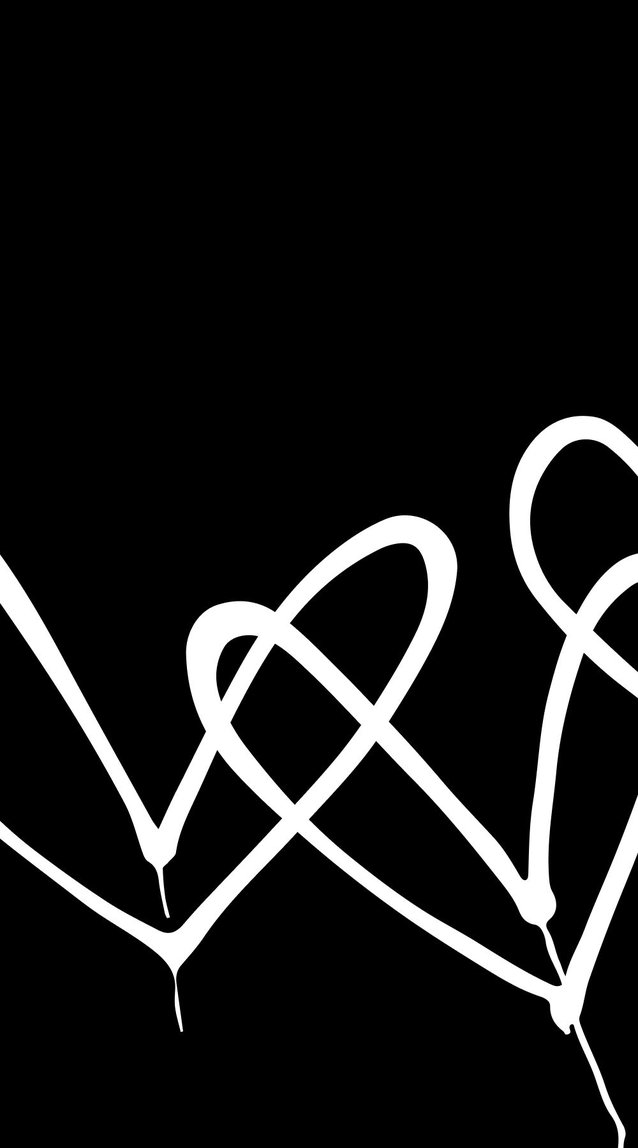 JGoldcrown x PAX
Introducing our latest artist collab, inspired by JGoldcrown Studios' world famous heart icon. "Love, Hits Different" represents how all kinds of love - self-love, community love, world love, plant love - are both universal and individual expressions.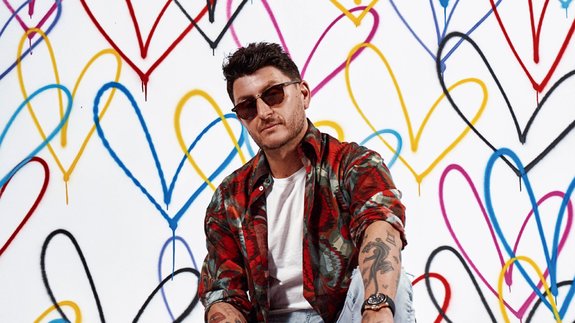 PAX is proud to feature James Goldcrowns' beautiful design, and all of its representations of love, on the PAX Plus and Mini devices.
Limited quantities available.
HEAT, NEVER BURN
Heats, never burns, your cannabis for more consistent flavor and aroma. Enjoy more of the natural goodness without the harsh smoke or wasted leftovers.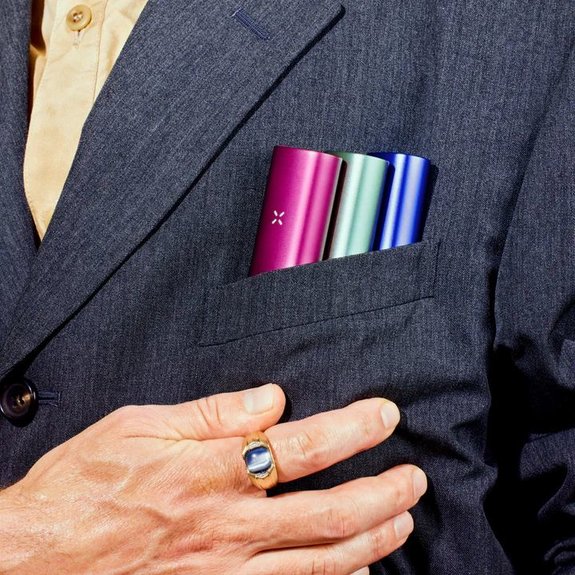 DISCREET &
DURABLE
PAX vapes are designed to fit in your pocket or purse and built to bring on all of your adventures. They're also protected by a limited warranty (not that you'll need it).