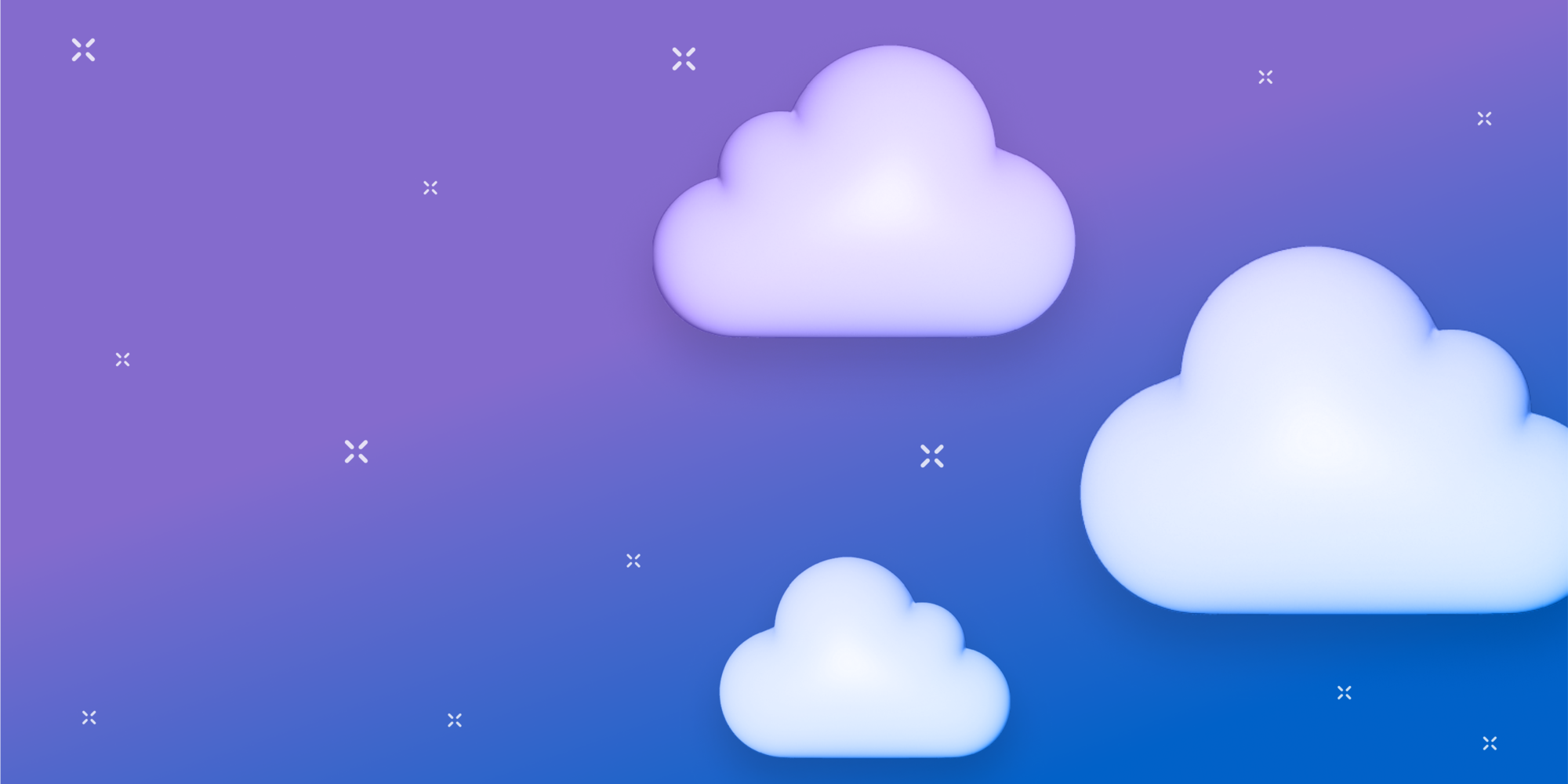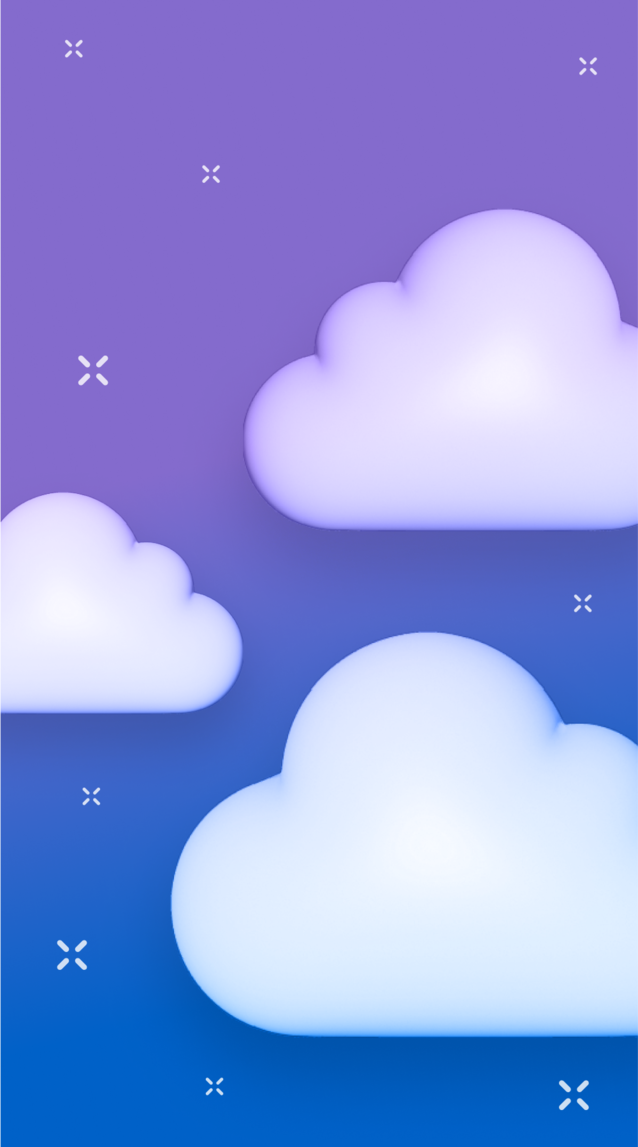 sleep by PAX
better sleep, backed by science
Store Locator
The Stuff of Dreams
New sleep by PAX is designed for ERA and backed by 2 years of research, formulation, and study.
Users of sleep by PAX saw:
+44% falling asleep faster
+38% improvement in sleep quality
+25% over typical indica
+21% over cannabis sleep products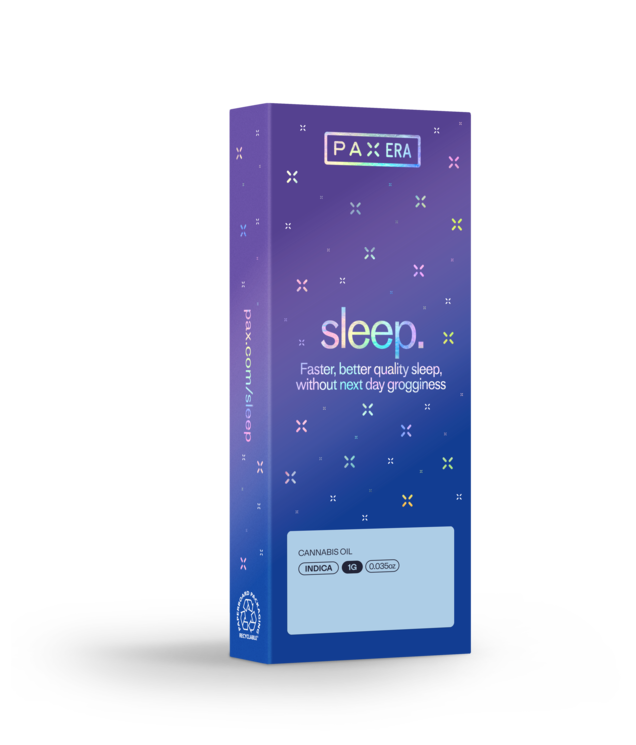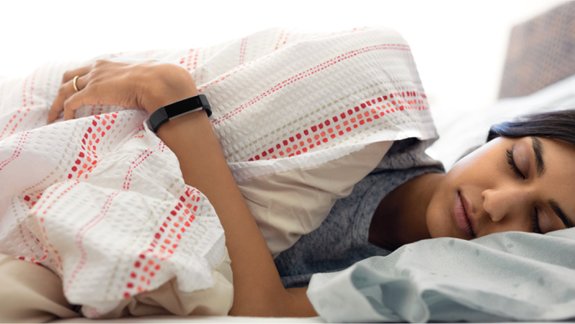 Sleep Study
We took an interest in how we could support better sleep, and created an in-house study to better understand the factors that caused poor sleep and what could be done to address it. Our goal was to develop a product backed by research.
LEARN MORE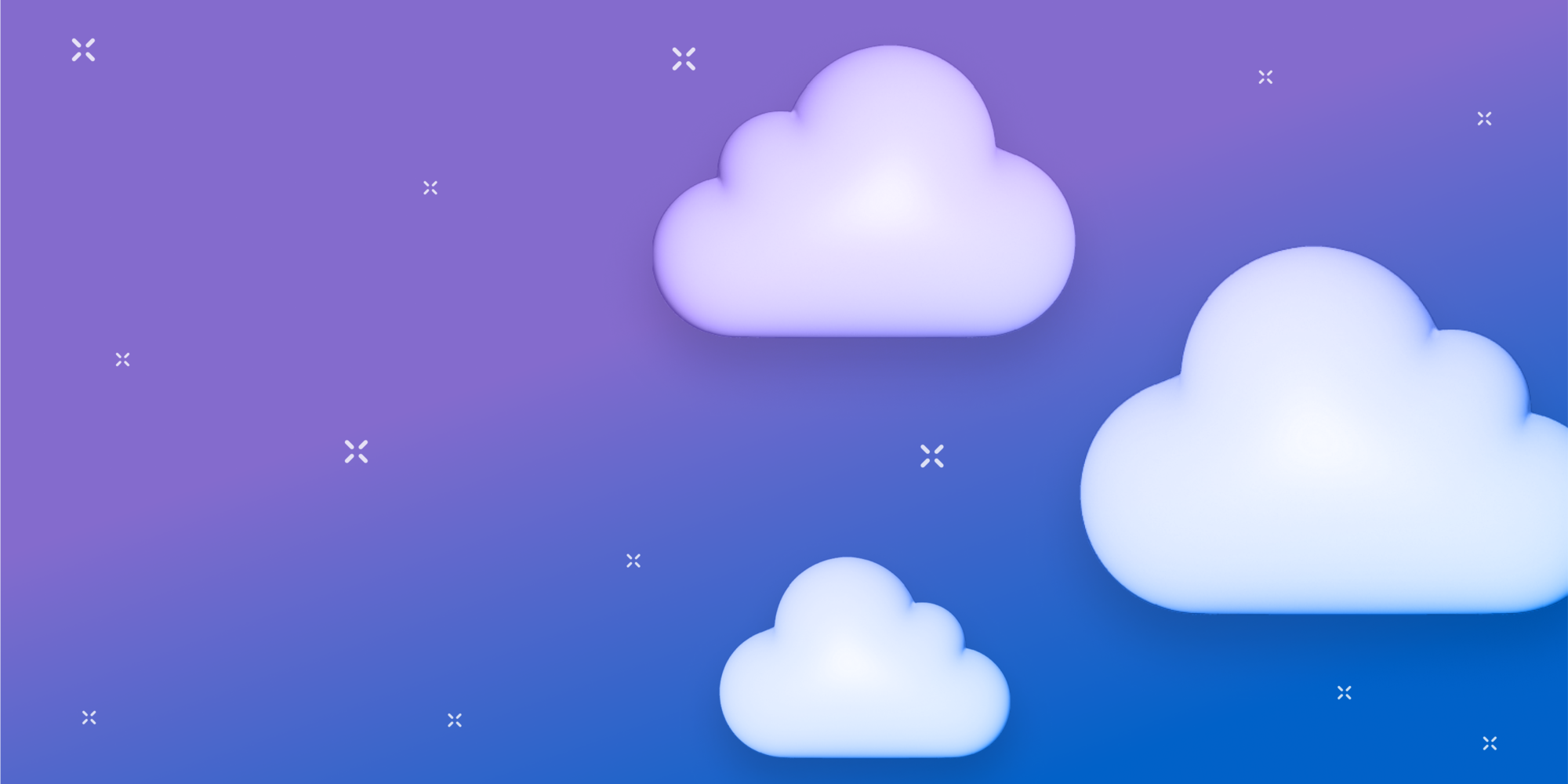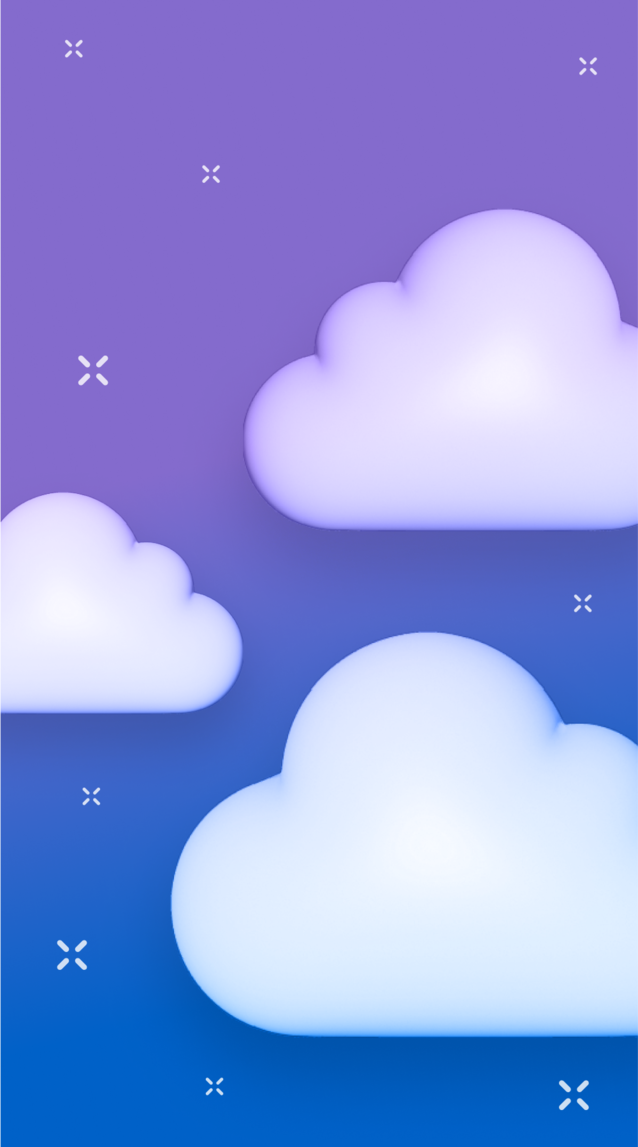 Find Sleep
Near You
Find your next elevated experience
Store Locator
THIS PRODUCT HAS NOT APPROVED BY THE FDA FOR THE TREATMENT OF ANY DISEASE OR DISORDER.