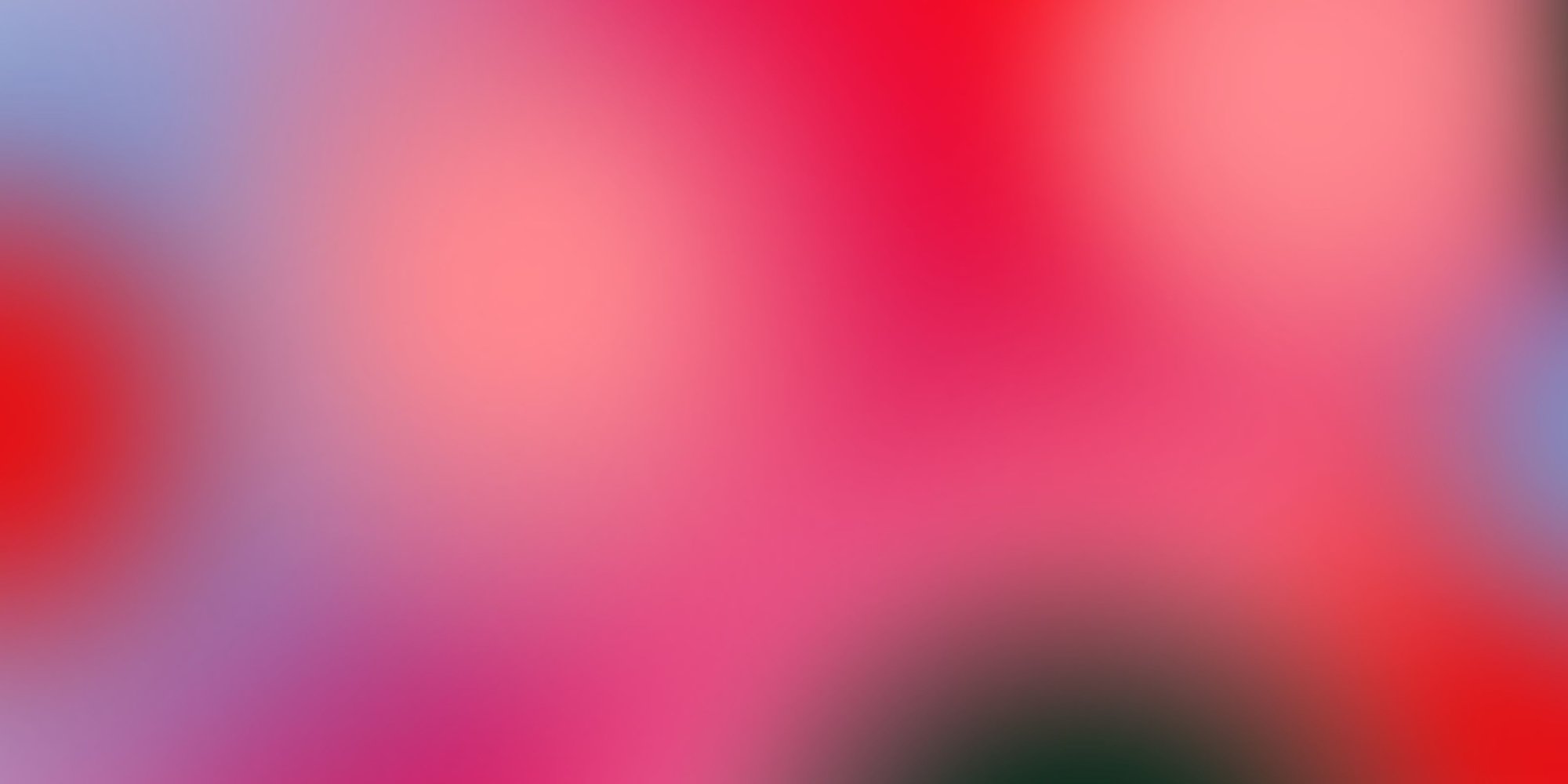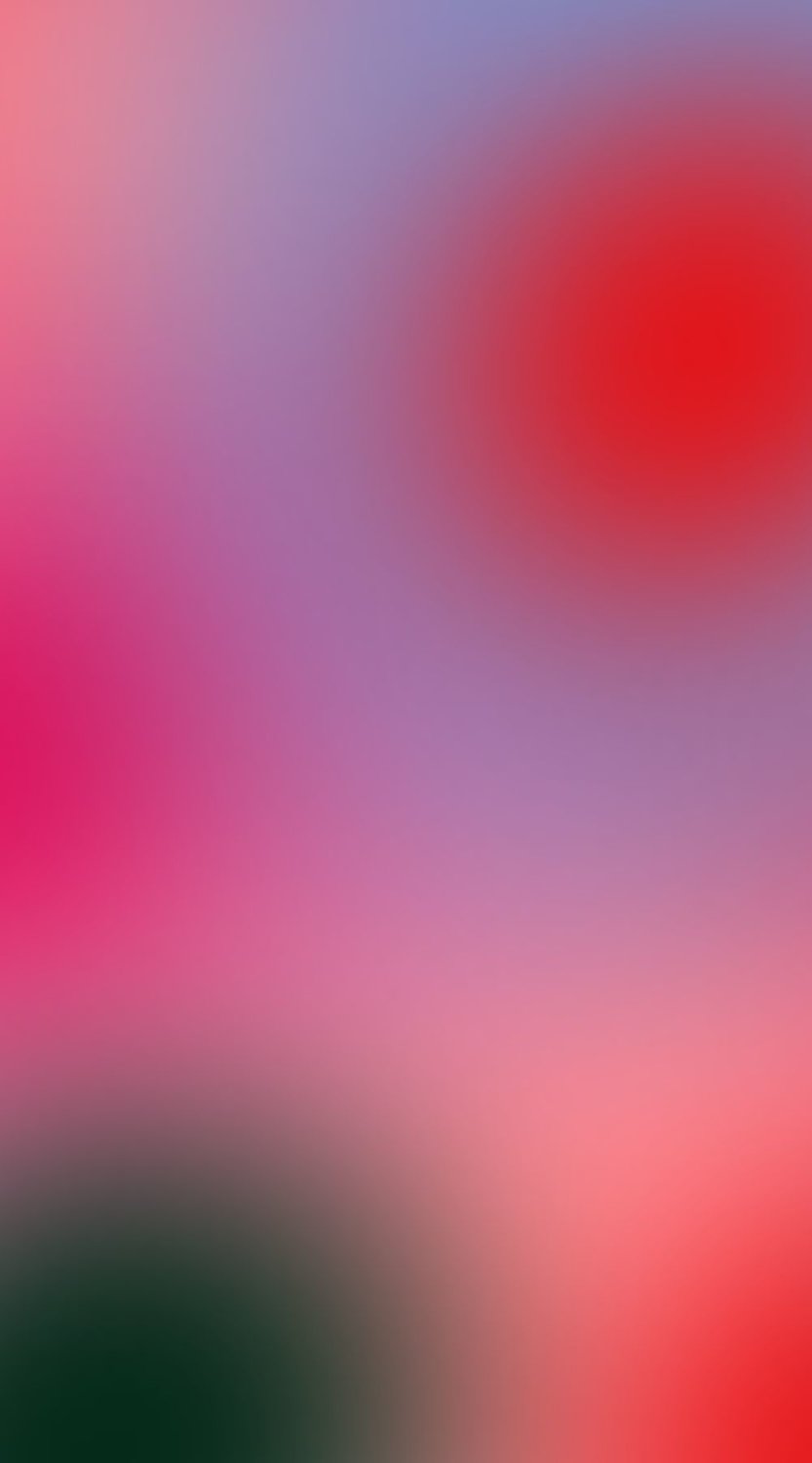 High Purity Delta-8 THC
Finally, a Delta-8 THC pod done right.
Shop Now
Higher Standards


Our High Purity Delta-8 THC is made to a higher standard. Designed exclusively for the PAX Era, with 6 fruit-forward strains delivering 88% total active cannabinoids and a well-balanced experience.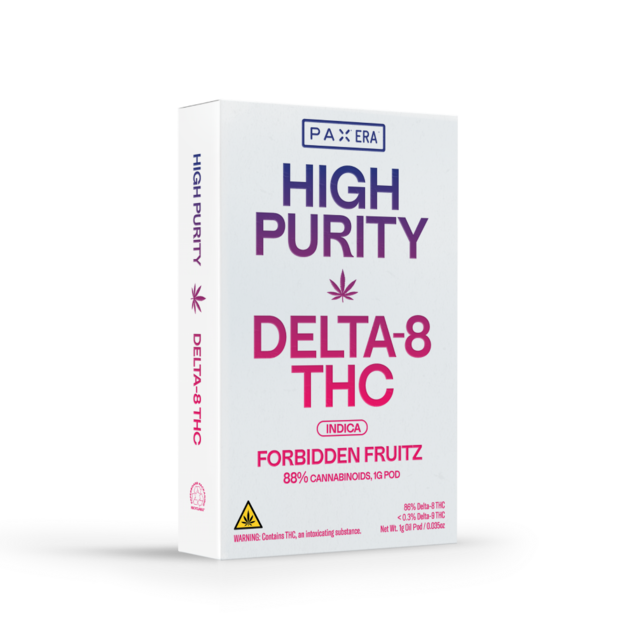 EXPLORE DELTA-8 THC
Tested for potency, purity and safety. Free from harmful heavy metals, solvents, and other impurities.
Ship to your door: IL, MO, NC, NE, NJ, OK, TN, TX.
Find us in stores: AL, AZ, CO, FL, GA, IL, IN, KY, MO, NE, NH, NJ, NM, NC, OH, OK, PA, SC, TN, TX, WI, WY.
Loading...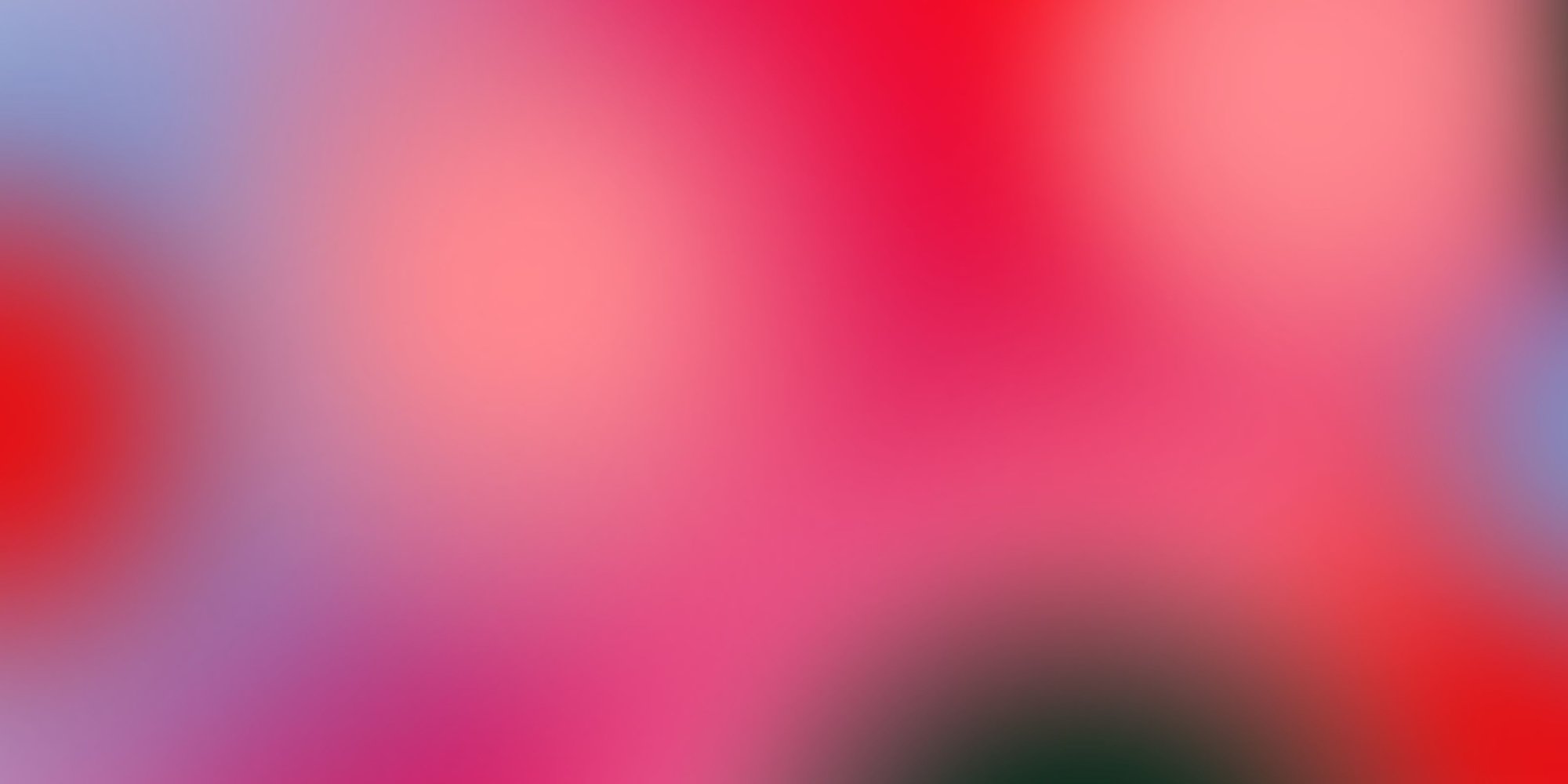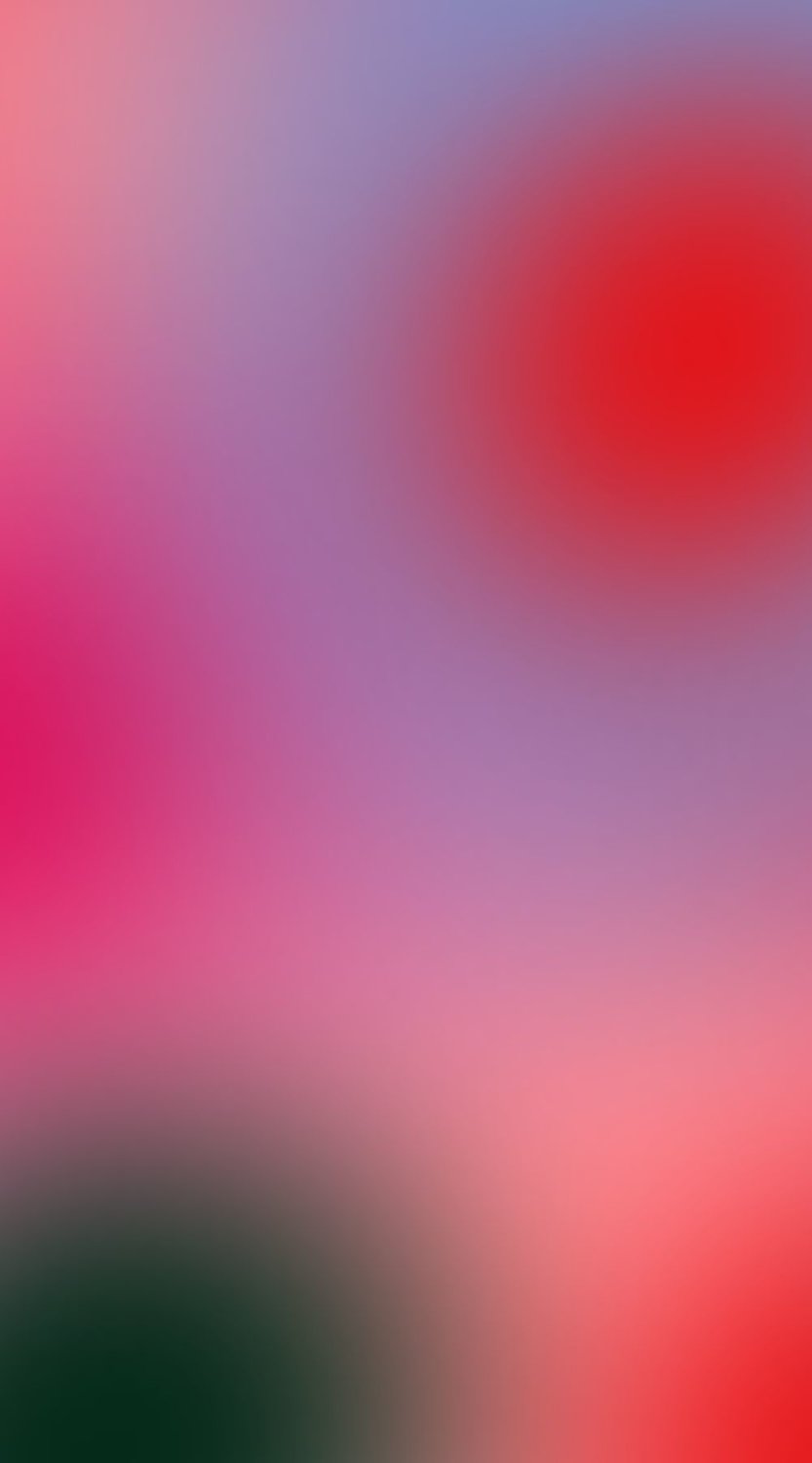 High Purity Delta-8 THC Near You
Find your next elevated experience
Store Locator